Global Entrepreneurship Week Challenge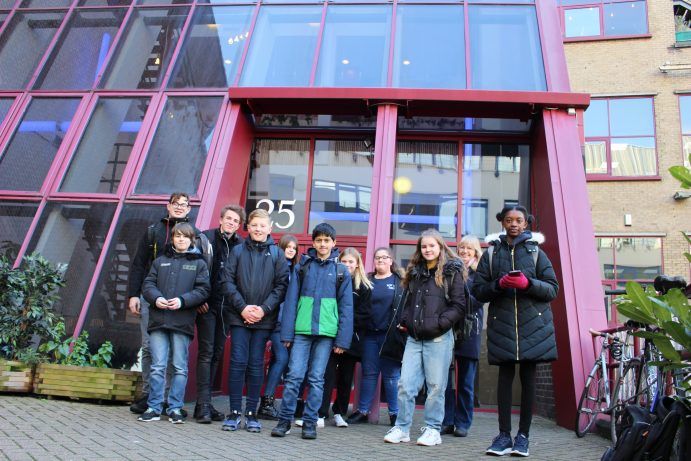 Global Entrepreneurship Week (GEW) is the world's largest celebration of the innovators and job creators who launch startups that bring ideas to life, drive economic growth and expand human welfare. GEW inspires people everywhere through local, national and global activities designed to help them explore their potential as self-starters and innovators.
Every year, in November, students from across the Aldridge Academies take part in GEW. Each school and college approaches GEW differently, organising a range of activities. These include inspirational assemblies, sessions built into the curriculum and after school clubs, plus more intensive drop down days, which provide a deeper understanding and development of key enterprise skills.
Whilst working on my presentation I feel I demonstrated passion and creativity because to make people listen to what you have to say, you need to be passionate.
It gives you an opportunity to meet entrepreneurs and has made me realise what impact a small business can make.