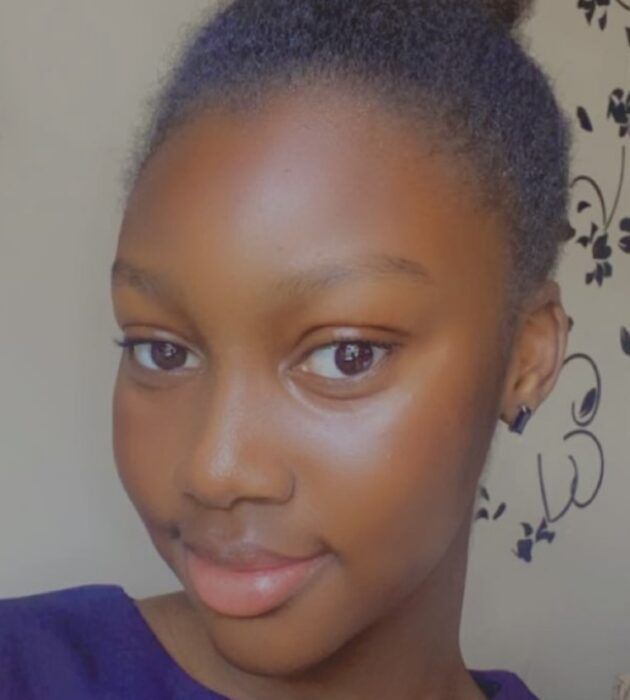 Beverly
Youth Advisory Committee Member – Dukes Aldridge Academy representative
I'm 15 years of age, in year 10, and currently on the path to GCSEs. The GCSE subjects that I currently take are media, sociology and geography. I am very passionate in the subjects of business and entrepreneurship. These subjects are my main targets for my upcoming future.
My interests are sight seeing, having lots of fun and having incredible adventures with my friends and family but also pursing my dreams and aspirations.
This Youth Committee has given me an opportunity of a lifetime and for this I am thankful and excited for what comes next.