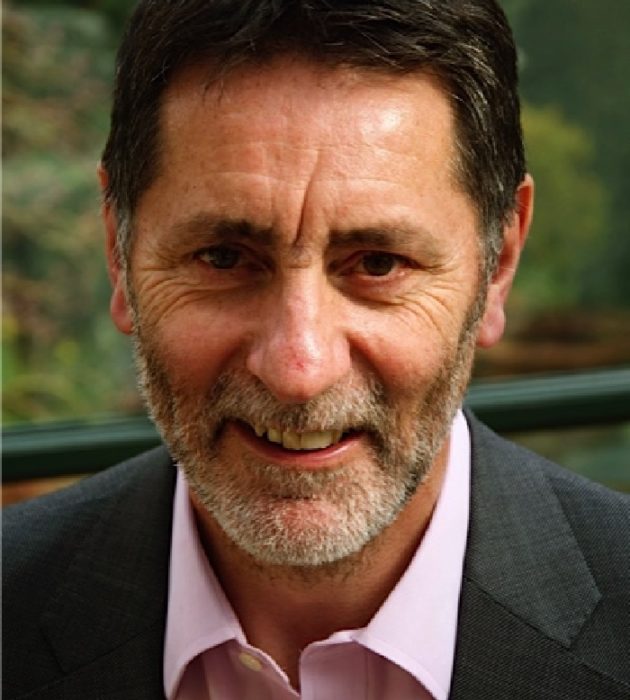 Rich Benton
After qualifying as an accountant he joined Sir Rod Aldridge as Founder Director of Capita, and was Sales Director for 14 years. 'Retiring' to become primary carer for his young family he then became Chair of Mouchel plc, a private engineering consultancy which listed as a public company in 2001.
Rich has founded two other start-up businesses, one a teacher supply agency which was sold to TES in 2014, and one just started, servicing the public sector supply chain. He is an angel investor in three other companies and has served as Chair of Eastlea Community School in Canning Town and of the S W Newham Education Action Zone.
Rich was Chair of UnLtd, the UK's leading supporter of social entrepreneurs. Through this role he became an active supporter of and fundraiser for UnLtd South Africa. He is also a founder member of the Global Social Entrepreneurship Network. Rich's current passion is the development of Kwasa College, a 2-18 pre, primary and secondary school in the informal settlement of Daggafontein 30 miles south-east of Johannesburg.