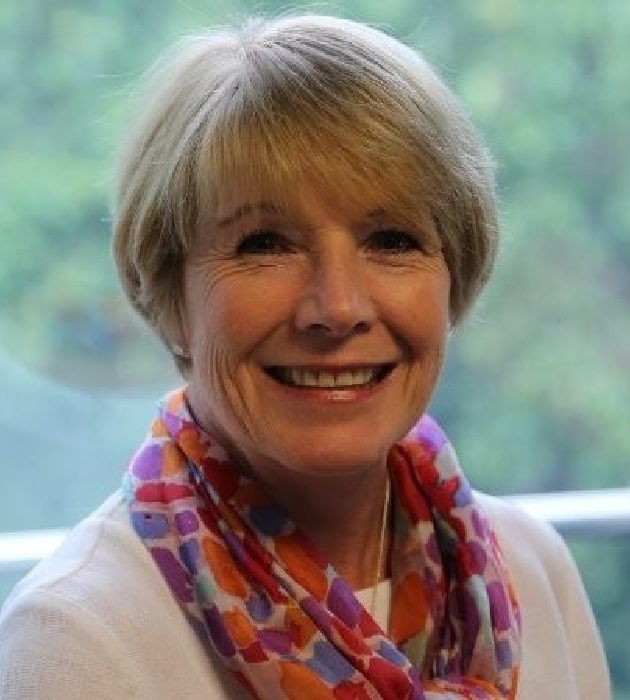 Shona was appointed CEO of the Foundation in March 2019, having joined us as Executive Director in September 2018. She brings a wealth of board and senior management experience and expertise in business strategy, corporate communications and stakeholder relations. She has over 30 years' experience of working with leading businesses and consultancies across both the private and public sectors.
Most recently Shona was Executive Director, Corporate Development & Communications at Capita plc, a member of the Group Executive Committee responsible for all internal and external communications, including investor relations, media relations, corporate social responsibility and corporate marketing. She was previously a principal adviser at leading public relations consultancies and founded and ran financial public relations and investor relations consultancy SN Communications.
Shona has been involved in charity and social outreach initiatives throughout her career, and has held non-executive, industry body and advisory board positions with Fera Science Limited, TechUK, the Aldridge Institute for Enterprise & Entrepreneurship and Living Well with Dementia. She is currently a trustee of KAA's Intrepidus Trust.