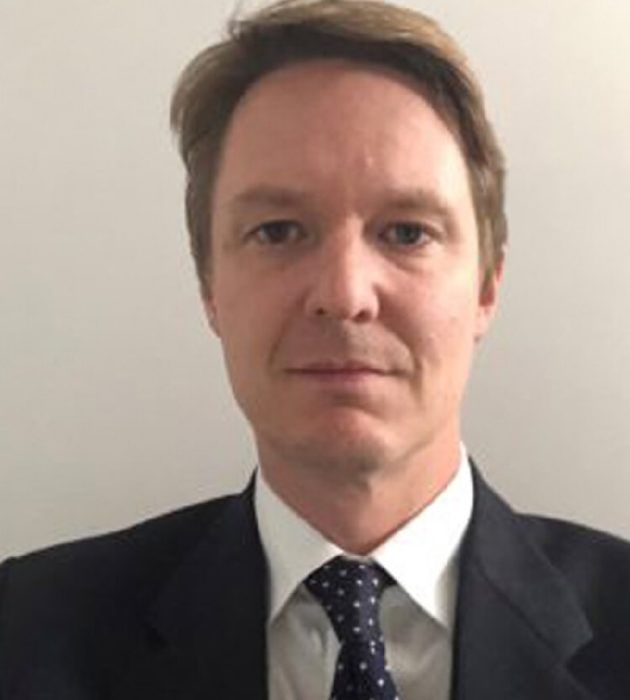 Simon Francis
He was previously a Managing Director in a similar role at Credit Suisse.
He was been working with the Aldridge Foundation for several years on initiatives to enhance the lives of young people in the U.K through education. He also works with The Talent Tap on creating work experience opportunities for 6th formers from disadvantaged backgrounds.
Simon has a BA from Cambridge University in economics and attended Wellington College.