Useful career and further education resources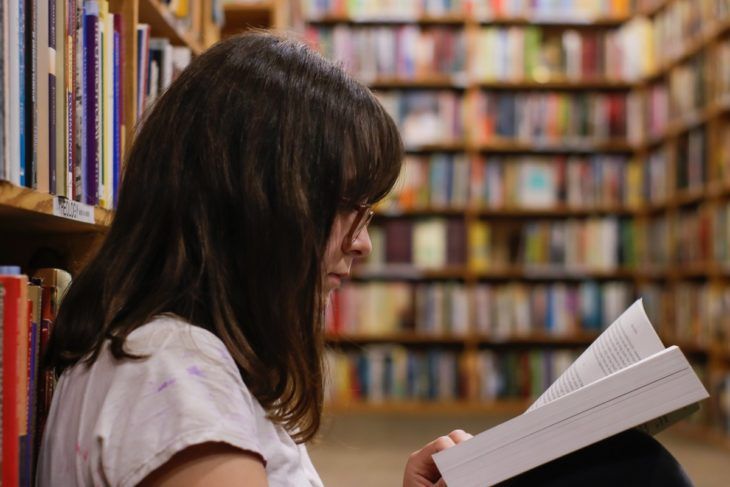 More Day In The Life videos
Speakers for Schools – hear from a wide range of influential and inspiring speakers talking about their careers.
#CMSBuildingBetterFutures Hub – get an insight into CMS and the legal industry, and the many different roles within a commercial law firm.
A Future In Chemistry – Real-life stories from real-life chemical scientists. Find out what jobs in chemistry can involve and the qualifications that will get you there.
Want to tell us about your job? If you are up for recording your own Day in the Life, you can see the instructions here.
More Zoominars
The Talent Tap – a series of career inspiration zoominars – each week The Talent Tap have invited professionals to talk about their careers to date, routes in to industry and tips for getting ahead. **best suited for sixth form students
PwC Virtual Classroom –a combination of live and pre-recorded sessions which will provide you with an insight into PwC and an opportunity to develop your employability skills. Through the live session you will have the chance to engage with a range of PwC ambassadors.
Digital internships and work experience opportunities
Virtual Work Experience: Freeformers – a unique opportunity to see the inner workings of Freeformers, a 'digital transformation' agency, and actively work with different departments on one exciting project, helping them solve problems and complete real-life tasks, designed to help you learn how best to deal with situations you may come across in the workplace.
Inside Sherpa – virtual work experience programs that give you the opportunity to develop skills that professionals use daily and connects you to the firms themselves. **best suited to Y13's leaving school this year.
Fledglink – download the Fledglink app on your phone and use it to build your online cv, network, build your skills, ask your careers related questions and apply for jobs, internships and other opportunities which are smart matched to YOU!
Employability skills
Barclays Life Skills – workshops and exercises to help you prepare for your future, from creating a cv, getting tips for how to interview well to understanding and putting skills, such as creativity, in to action.
Fledglink – prepare for life after education with virtual mentorship, workshops and online activities – from practice tests that you might be asked to complete during recruitment processes to managing your online presence. With a mix of live and pre-recorded sessions to choose from, there is something for everyone. If you're on Instagram, make sure you're following @fledglinkapp so that you can tune in live Inspiring Stories.
Podcasts / TED Talks
How To Be Awesome At Your Job – This show helps grow your skills and impact at any job that requires thinking and collaborating. Boost your time/energy management, leadership, confidence, career opportunities and fulfilment.
Prospects Future You – Take control of your career. Expert career advice, insights from graduate employers, and inspiring stories from those in the know. Essential listening as you take the next step towards future you.
Being Boss with Emily Thompson & Kathleen Shannon – Authors Emily Thompson and Kathleen Shannon dig into the mindset, habits, routines, boundaries, branding, marketing tactics, business strategies, systems and processes that help you make money doing what you love.
The power of perseverance Ted Talk – Leaving a high-flying job in consulting, Angela Lee Duckworth took a job teaching math to seventh graders in a New York public school. She quickly realized that IQ wasn't the only thing separating the successful students from those who struggled. Here, she explains her theory of "grit" as a predictor of success.
Post-school opportunities
Aldridge Connect is an online community on the professional networking platform LinkedIn, set up by the Aldridge Foundation, for former Aldridge students… YOU! The online community will allow us to offer support to you beyond your time at school, to help you create a professional network and to design the career path you aspire to, even in this challenging environment.
We wanted to create a space for sharing useful resources with you, from internships to job opportunities and online training courses, as well as helping to connect you with mentors who can give you advice and guidance as you navigate your way through further education, when you're preparing for job interviews, or thinking about how you can take the next step in your career. We want to help you build a supportive and useful network of your own. There may also come a time when you're in the position to inspire the next generation yourself!
In order to stay in touch and to benefit from our support, you'll need to first make a LinkedIn profile and then follow Aldridge Connect – it's really easy – and to help you get set up, click here for a short presentation which outlines the benefits of joining LinkedIn, building an engaging professional profile, and following Aldridge Connect and click here for a step-by-step guide to creating a winning profile.