Upcoming industry zoominars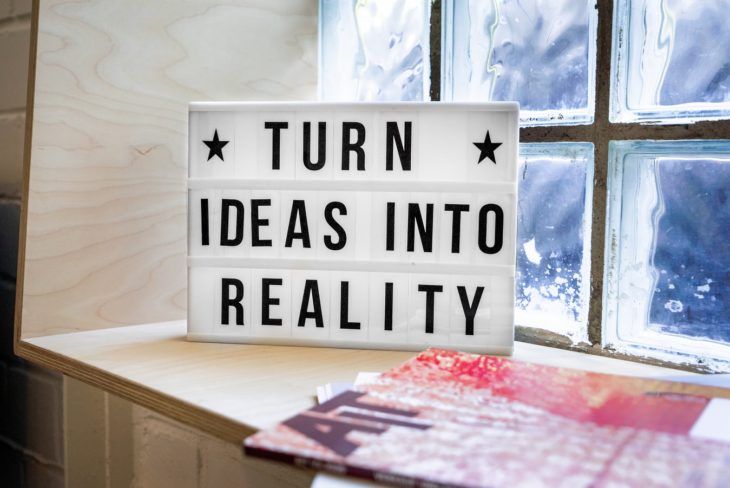 Occasionally, we will be bringing you Zoominars – live Q&As with industry professionals, which will give you the opportunity to find out, first-hand, about the panellists' career journeys, what the routes in to a range of industries are, and to ask for tips and advice on getting ahead.
When we have live Zoominars scheduled, you'll be able to see the topic, date and time below.
To attend a webinar, all you need to do is click the 'sign up' button underneath any of the sessions that spark your interest and log in just before the start time, using the link you'll receive in your confirmation email.
Can't join live? Don't worry, we record each session and save them right here on our Industry Webinars page, so you will be able to watch, on demand, on a time and date that suits you.