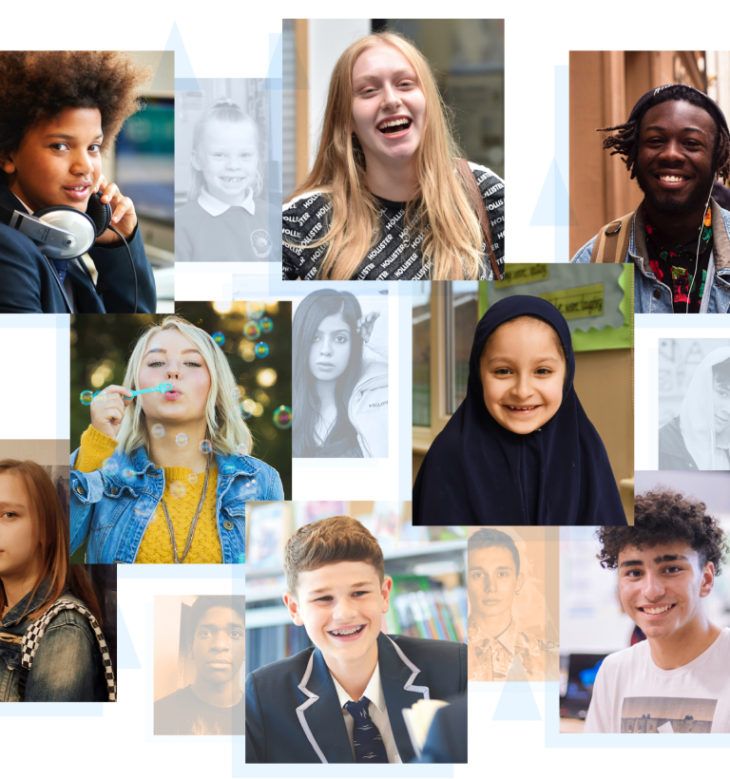 Who can apply: In our first year, we are accepting applications from current Aldridge students only, in Y11 upwards. In future years, we expect to extend the scheme to Aldridge alumni up to the age of 25 years.
Bursary awards: Aldridge students can apply for a one-off bursary or a multi-year bursary. The award value of the majority of bursaries will be a one-off or annual payment of up to £5k. The value and number of years covered by a bursary will be dependent on use of funds, personal circumstances and length of the course (up to a maximum of 4 years).
What can bursaries be used for? Bursaries can be used for one or more of the following:
further and higher education fees
professional qualification course and exam fees or membership to a professional body for networking and career learning purposes
contribution to travel, accommodation and subsistence to support your next steps
contribution to course study resources/specialist equipment
mentorships and work-experience/internships/other employability schemes
attendance at events/conferences/training courses
access extra-curricular activities to develop essential life skills
access opportunities to boost employability or enterprise/entrepreneurship skills
taking a language course to support employability
funding travel/accommodation for an overseas work placement, volunteering or research trip
How to apply:
Download and read the applicant guidance. You should refer back to this document throughout the application process.
Download the application template to see an overview of the questions – we advise you to draft your answers in this word document before copy and pasting into the online application form.
Complete and submit the online application form. Only online applications will be considered.
Deadline for applications: Midnight on 24th January 2022
You should find all of the information you need within the attached documents however if you have any questions please contact us via email on nextsteps@aldridgefoundation.com