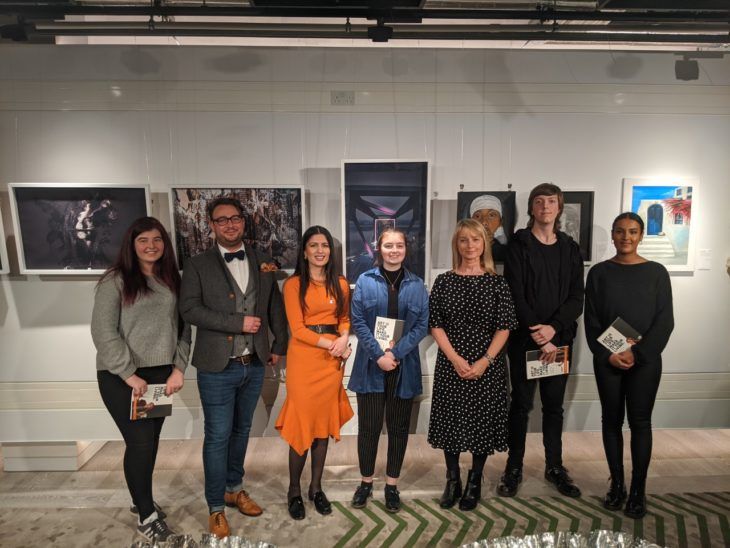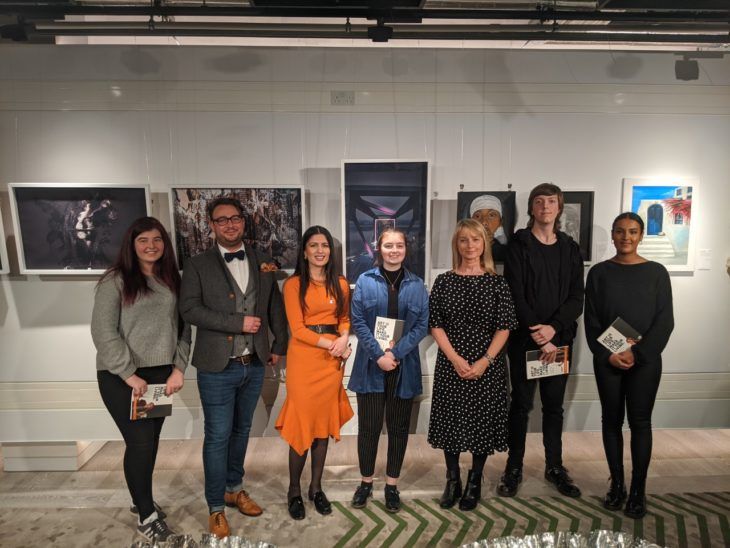 We help young people from disadvantaged communities to overcome the barriers of where they come from and create a brighter future. We help them to succeed on their journey through education and onwards into their careers and lives.
We're lucky enough to work with a number of likeminded organisations, who support us either through sponsorship, or by helping us provide amazing experiences and opportunities for the young people we support.
Internships, work experience and job opportunities
Many young people from a disadvantaged background do not have the same access to professional networks, support and opportunities – via parents, friends, social networks etc – that others from more affluent backgrounds do.
Aldridge Connect is our LinkedIn alumni group and support hub for the young people we support who are leaving, or have left school or college.. We're developing this hub to share internships, job opportunities and online training courses. Please do contact us if you have any opportunities available.
Our World of Work initiative
We're also developing a 'world of work' hub, full of resources that will help young people, who are thinking about their careers , to build valuable life, employability and enterprise skills and prepare for their future… from wherever they are. Again, please contact us if you are able to help.