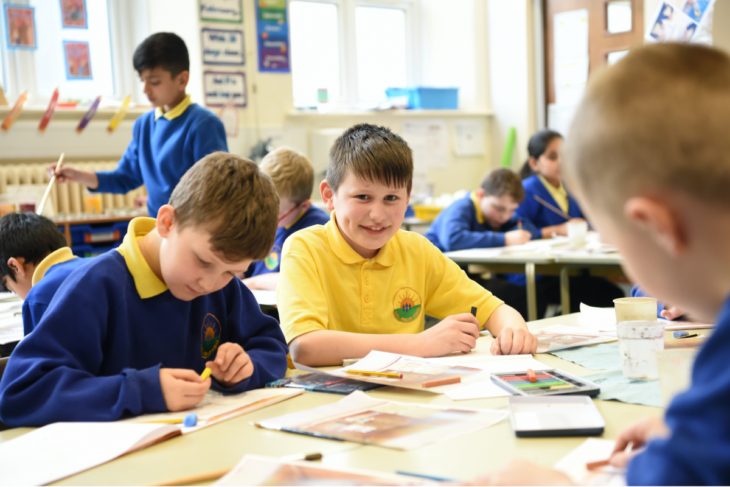 No one should be held back by where they come from. We're helping young people from disadvantaged backgrounds develop the employability skills and entrepreneurial mindset to achieve the bright future they deserve.
How to donate
If you'd like to make a donation to the Aldridge Foundation, the easiest way is through Kindlink, a simple, secure platform for online donations.
If you would like to make your donation by bank transfer or cheque, please contact us.
Your donation will help us carry on providing the initiatives and experiences that are making such a difference to young people from disadvantaged backgrounds. Helping them build core life and enterprise skills – and paving the way to new opportunities and a brighter future.
Next Step Bursary programme
The 2021/22 academic year marks our 15th anniversary and as well as celebrating the achievements of the young people we've supported over the years, we're delighted to launch our Next Steps Bursary programme, to help young people who still have some barriers or challenges to overcome, to successfully take their next steps post school, into further or higher education or employment and achieve their full potential and aspirations.
Many of the young people we work with come from families facing complex and difficult issues, including financial hardship and challenges in their home environment which can become a barrier that stands in their way. For them, a Next Steps Bursary, combining both a financial grant and non-financial assistance to help address their challenges, will be much more than a helping hand – it means that they will have the opportunity to pursue their dreams and change their lives.