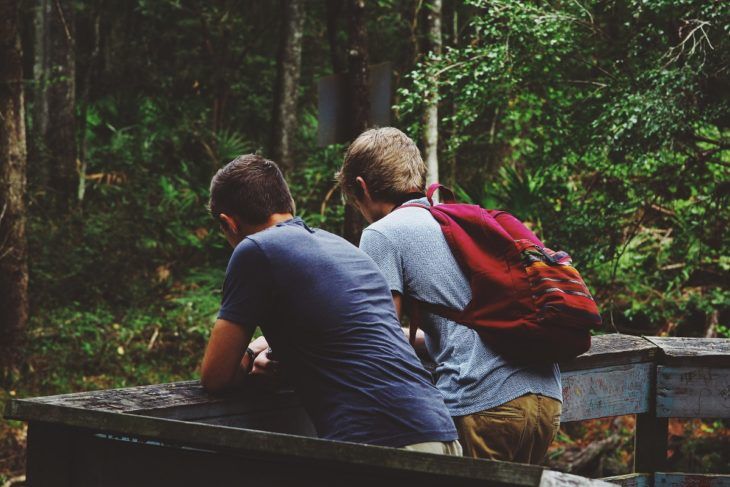 Experiences that, alongside their academic learning, will help young people to raise their hopes and aspirations, do well at school, and start shaping their future path. Whether that future is in further education, employment or self-employment, in commercial, public or social enterprises.
those from better off backgrounds are almost 80% more likely to be in a professional job than their working class peers
disadvantaged young people are twice as likely to not be in education, employment or training.
Current volunteering opportunities
Our World of Work initiative
We're developing a student hub, full of resources that will help young people explore the world of work, build valuable life, employabilityand enterprise skills and prepare for their future… from wherever they are.
We want to open young people's eyes to the endless career opportunities available to them. Can you spare some time to talk about your career, to inspire a young person to aim high and follow their dreams? We're looking for people to:
record a 10 minute day in the life video – instructions here
join a live panel Q&A
host a mini workshop
review CVs or carry out mock interviews.
Mentoring
A mentor can make such a difference to a young person, as someone they can turn to for ideas, advice and encouragement.
We'd like to connect young people with mentors who can offer support and guidance on further education, job interviews, or next steps in their career. Our aim is to help them build a supportive network of people to help with the transition from school.
Please note, we work in partnership with schools, who each have their own policies and procedures in place for mentoring relationships. Once you have registered your interest, we will connect you with one of the schools who may require you to undergo a DBS check before matching you with a mentee.