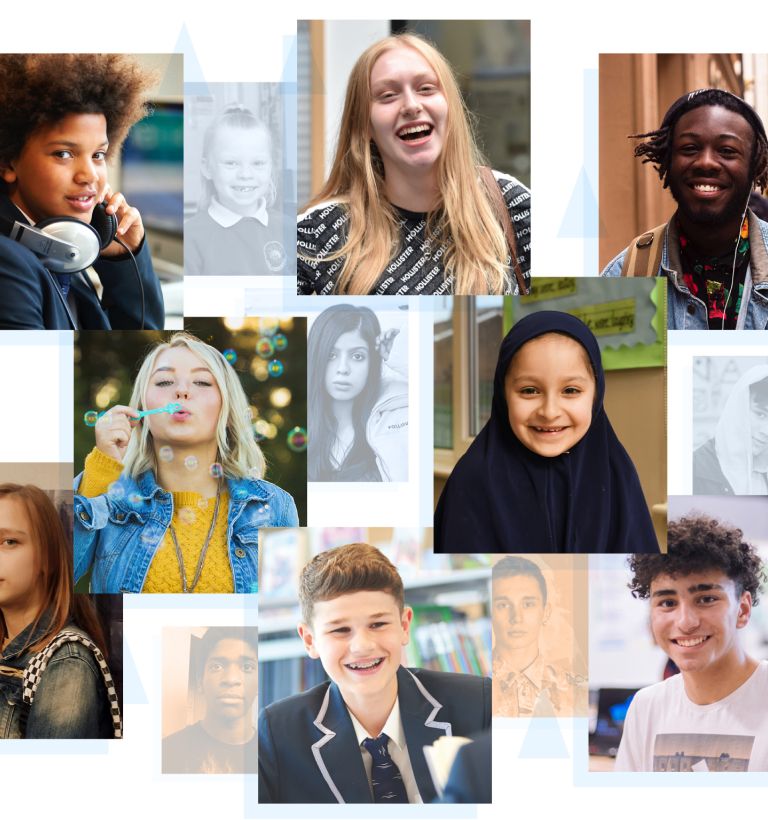 Empowering future generations
We're helping to raise the aspirations of disadvantaged young people and develop their employability skills to give everyone an equal chance at life.
The problem

Pupils from state schools receive 3 times less funding than those from private schools and are nearly 7 times less likely to go onto higher education. Just 12% in higher education are from disadvantaged backgrounds. Disadvantaged young people are twice as likely to not be in education, employment or training.

How we're tackling it

We've supported 7,000 children from disadvantaged communities, with 40% belonging to families with a net income of less than £7,400. Of all our students, 95% stay on in education following completion of year 11, a growing number are securing university places, professional apprenticeships, starting their own businesses and creating rewarding, productive careers.
?>

Our work

We inspire young people to realise their ambitions, providing them with the tools, information, experience and support they need to succeed.

?>

How you can help

From donating, to volunteering with our young people, there are lots of ways you can support our work. Find out how to get involved today.
Help us give everyone an equal chance at life
Where you come from should not dictate where you are going. We want to give disadvantaged young people enriching experiences and support that will help level the playing field when it comes to confidence, life skills and opportunities. Helping them realise their potential at school and beyond.
My level of confidence has massively increased since I went on this expedition, not only in myself but for what the future may hold. This was a lifetime opportunity, it has changed my outlook on life and made me rethink everything I wanted to do before

Lauren

Took part in British Exploring Society's Iceland expedition