Aldridge Foundation launches new programme for young people in partnership with British Exploring Society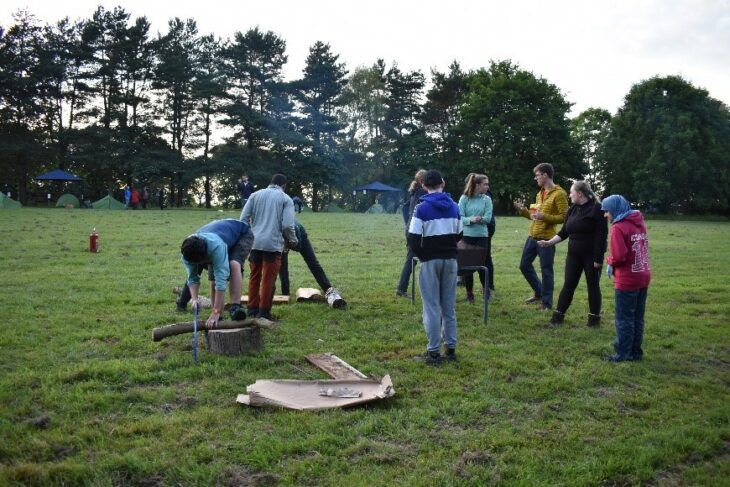 Partnering with British Exploring Society
A core part of the programme is opportunities for the young people to have time to explore and reflect, develop skills, and build confidence through UK and overseas expedition experiences. So we're very excited to announce that the Aldridge Foundation has partnered with British Exploring Society (BES), to provide British Exploring Society's long-running and successful Dangoor Next Generation Programme for Aldridge students this summer. The programme is fully funded by British Exploring Society and the Aldridge Foundation, with the Dangoor family funding British Exploring Society to deliver the expedition elements of the programme, and therefore no Aldridge student will be prevented from participating in the programme due to any financial challenges.
While the full programme, including an overseas expedition, won't be up and running again until 2022, a fully UK based programme this academic year (Covid-19 guidance allowing) is in place to support students in Year 9.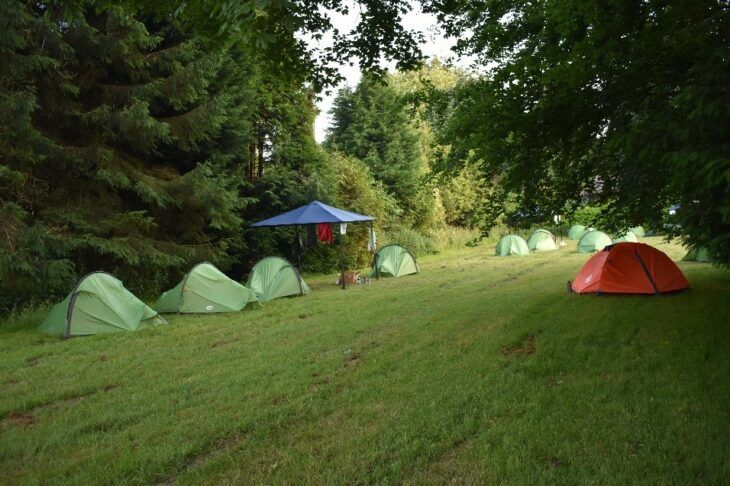 Last month, a group of students took part in a training weekend in the Peak District with British Exploring Society, in preparation for a two-week expedition in the Scottish Highlands later this month, when they will be wild camping, cooking outdoors, and trekking in some of the UK's wildest terrain.
They'll learn about themselves, each other and the environments they explore, making memories to last a lifetime and overcoming challenges that will give them the courage, skills and resilience to help them achieve success at school and beyond.
Between the expedition experiences, young people on the programme will work with the Aldridge Foundation team, who will deliver a series of supported workshops and experiences to build on the expedition learning, further develop life and employability skills and help to maintain their engagement in the programme.
In November, our young explorers will be invited by British Exploring Society to meet up for a day to reflect on and celebrate what they have achieved and consider how they are going to take what they have learnt and apply it in the future. At this event they will also be awarded membership of British Exploring society, for life. Other members include Olympic Gold medallists, famous authors, actors, entrepreneurs and explorers, politicians, and scientists.
Here's what the students had to say about the training weekend:
I didn't know what to expect from the training weekend and was a little nervous about going but I had an amazing time – the food was a bit weird but I really enjoyed camping and meeting students from other parts of the country. I know the expedition is going to be challenging but I'm looking forward to seeing everyone again and we'll all support each other.
I loved the hike we did; the scenery was beautiful and I enjoyed spending time in nature as it was such a different environment to what I'm used to at home.
Shona Nichols, Chief Executive, Aldridge Foundation, said:
'We're thrilled to be partnering with BES to offer young people an unforgettable experience that we hope will have a lasting impact. By getting out of their comfort zones and challenging themselves, young people will develop skills that will support their progress at school and importantly as they take their next steps into further education and/or, employment. The expeditionary experiences alone will be transformative, but the Foundation team will continue working with young people when they return to school, to help them build on and sustain the skills developed while away. We look forward to developing our partnership further with BES and the inspiring and highly professional team who manage BES and deliver the incredible expeditions.'
Honor Wilson-Fletcher, CEO of British Exploring Society, said:
'We approached the Aldridge Foundation as a partner because it has always been committed to working with young people and in communities where opportunities to grow and to excel might otherwise have been missing. Our expeditions are intentionally challenging – but we've been doing this since 1932 and we know it works, can define lives and help young people 'find their fire'. I can't wait to see our President shake the hand of some Aldridge students as part of our next new group of members – and we look forward to learning what they get up to over the next 10, 20, 30 years…!"