Enhancing lives through cricket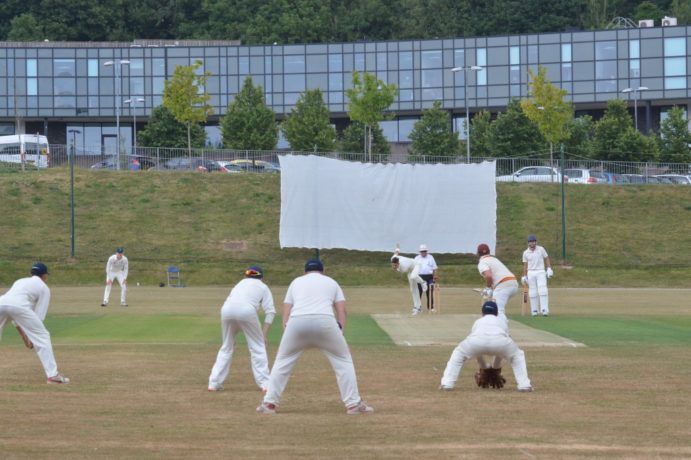 The Aldridge Foundation has supported the development of the MCC Cricket Hub in Brighton, based at the Sir Rod Aldridge Cricket Centre.
At the centre, 52 young players from the local community have the chance to develop their skills with the Aldridge Cricket Academy's top coaches over a ten week programme, part of the MCC's 54 hub country-wide network giving state-school educated children the chance to experience the game.
The MCC Hub is one of several community projects based at the centre on Brighton Aldridge Community Academy's Falmer campus, where Aldridge also supports Women and Girls cricket development and provides facilites used by local cricket clubs and primary schools.