"Please Sir, can we grow up to be entrepreneurs?" – Sir Rod interviewed by Sunday Times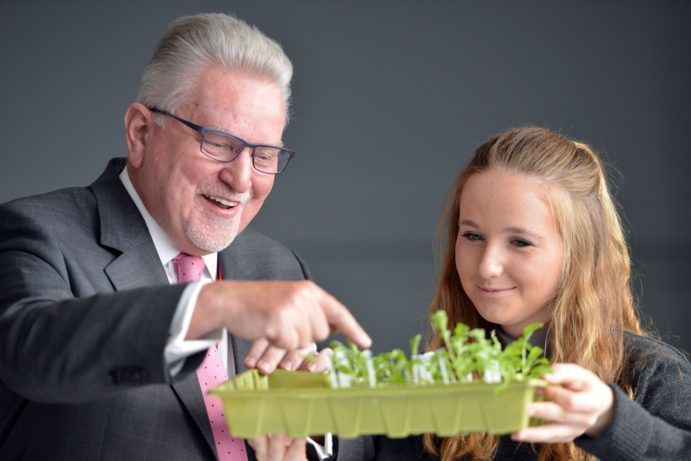 The paper wrote: "Sir Rod Aldridge, who founded the outsourcing giant Capita, is chairman of the Aldridge Foundation, which runs a multi-academy trust responsible for 11 schools — most of them in underprivileged areas.
It is attempting to bring entrepreneurship into the schools by having business "pods" where students can run their own companies, and by inviting entrepreneurs in to share their experiences.
The trust is also about to launch an app that allows students to track their progress in skills such as problem solving, risk-taking and determination. "We're trying to change the way people think and act and teach," said Aldridge.
The businessman attended a state school in Brighton. He uses his experience of creating a FTSE 100 company to inspire a new generation of tycoons. "I can recognise how these students feel blocked in where they are. If you release that negative tension and turn it into a positive outcome, you can unlock some amazing young people.
"You're challenging them to think differently about themselves and their lives and where they come from . . . What you have to believe is that you have something special."
Click here to view the full article.