"Pupils' lives transformed by inclusion unit" – Evening Standard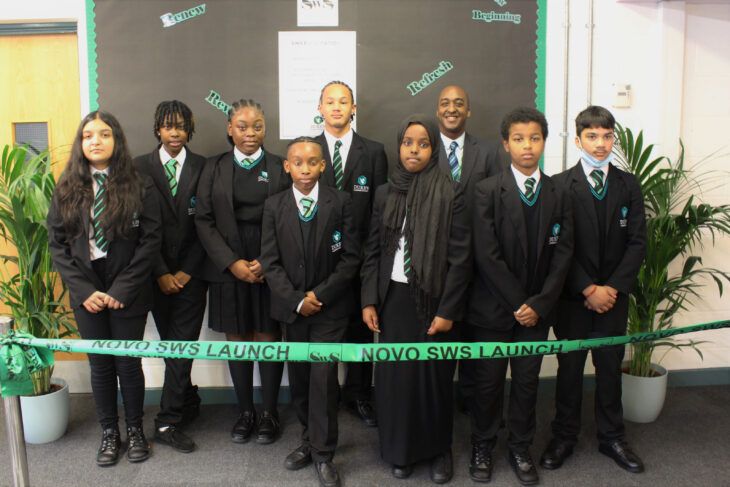 The Evening Standard newspaper recently reported on the success of an initiative at Duke's Aldridge Academy aimed at helping those students who are the most vulnerable and most likely to be at risk of exclusion, .
In 2019 John Lyon's Charity, the London Community Foundation, Martin Moshal and the Evening Standard formed a partnership called the Excluded Initiative, seeking bids for innovative projects tackling exclusion.  The Foundation supported Duke's in becoming one of the eight successful bidders, developing a programme which will ensure that vulnerable children at risk of exclusion are fully supported and that incidents of exclusion are reduced.
The academy went on to be the first to launch their programme.
This month the Standard returned to review progress to date. You can read the full article on the Evening Standard's website here: