Should I go to university?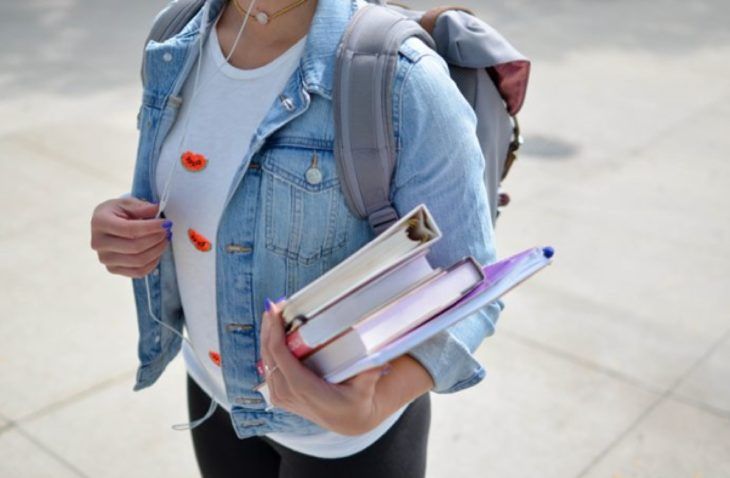 During our #worldofworkweek, industry experts shared their experiences to help you decide. During the week we held Zoominars and posted 'Day in the life' videos from people with all kinds of career backgrounds, talking about their career path and offering advice to help students get the job they want. One of the things that many of the talks and videos had in common was the question of whether to go to university or not.
Of our #worldofworkweek contributors, those who had been to uni all agreed that – in addition to gaining higher, more specialist education – going to university teaches you essential life skills, is a great addition to your CV and, for most, is an amazing experience.
Studying for a degree means conducting research, writing essays, working to deadlines and giving presentations – all of which are skills that are highly valued by employers.
And, for many careers, a degree is essential (eg, doctor, accountant, vet or engineer). A degree can also increase your earning potential.
However, as pretty much all of our contributors said, it is by no means the only route. There are apprenticeships and traineeships, which give you the chance to earn while you're learning, and to gain a qualification. Many companies offer school leaver programmes, post 16 and post 18. Until the pandemic, taking a gap year to travel, volunteer and gain work experience was a popular choice, but it remains to be seen when this will be an option again.
It can be really easy to fall into doing the same as your friends or what your parents or teachers want or expect you to do, so it's important to think carefully about whether your next step is right for you.
And, if you do decide to go to university, unless you plan a career in a very specific area (like those we mentioned above), all of our #worldofworkweek contributors also agreed that you shouldn't stress about what subject to study. Many, many people end up doing a job totally unrelated to their degree and, as one of our contributors said: "In my job, no one has ever asked whether I went to uni, or what I did at uni. It's all about what you can do now." Take a look at our World of Work hub, which is full of advice and resources to help you decide what you want to do next.