Sir Rod Aldridge's autobiography published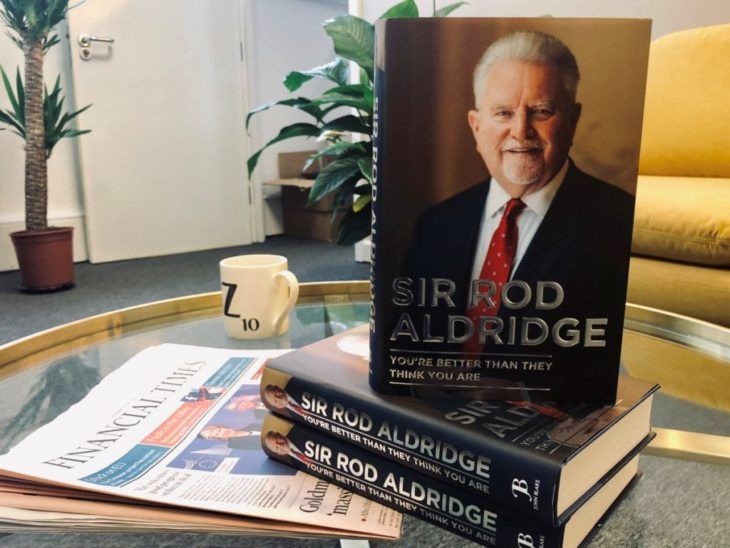 You're Better Than They Think You Are details Sir Rod's experiences as a child growing up in Portslade, an area of Brighton and Hove; and his frustrations with the standard of his own education.; and his success in building Capita, all of which have closely shaped the philosophy that now underpins the Foundation and Aldridge schools – particularly the Aldridge Attributes.
In the book's introduction Sir Rod acknowledges "Of all of the things that I have done, I would say that my work of the past 12 years as an Academy sponsor has been the most rewarding. There can be no greater sense of achievement than helping others to achieve their true potential. That is especially true in education."
I hope this story is an incentive to others but particularly to young people who are living in challenging circumstances to believe that anything is possible in life with determination and hard work. I would say, always remember your roots, but most importantly its is not where you come from that matters, it is where you want to get to that counts.