Students fundraise for Iceland trip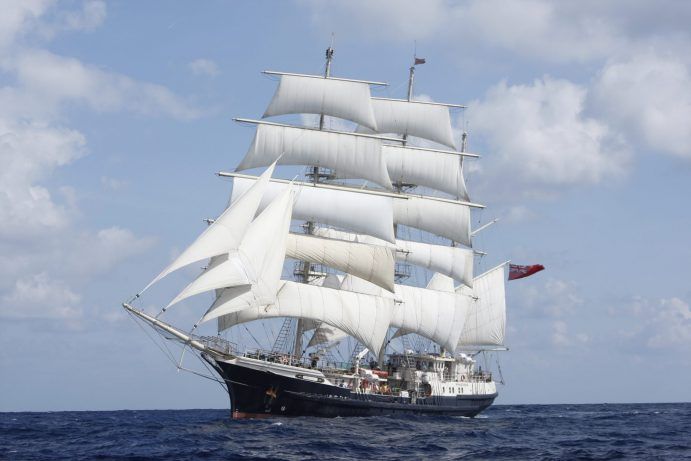 BES Dangoor Infinity Programme
Four students from Darwen Aldridge Community Academy and one from Kensington Aldridge Academy will depart on August 3rd. They'll be spending two weeks trekking in Iceland and two weeks at sea, sailing aboard the tall ship SV Tenacious. 
With experiences outside of the classroom forming an important aspect of the Aldridge ethos, we are hugely excited to offer this opportunity to our young people. The trip will be both challenging and transforming for those involved. Students will expand their horizons, learn more about themselves and return more energised, ambitious and aware, after a truly unique expedition.
The students have also learned useful fundraising skills, raising money of their own accord to cover part of their trip. Using their initiative and connections, they have further developed their enterprising mindset to work towards this great experience.   
This summer, Aldridge have given me the opportunity to spend two weeks trekking in Iceland and two weeks sailing a tall ship in the North Sea with BES and the Jubilee Sailing Trust. This once in a lifetime experience will give me a chance to develop, not only my social skills through interacting with students from all over the country, but my resilience, problem-solving skills and independence. I am extremely grateful to the Aldridge Foundation for this opportunity.

Daniel from DACA
The BES describes the trip as an chance for the students to "develop an appreciation of teamwork and the importance of self-discipline and personal responsibility. They will improve their personal organisation, time management and communication skills, and learn to be trusted and trust others."
The Foundation is proud to support this project and it's students, and look forward to hearing about their experiences upon their return. Read the latest on any expedition updates when they set off, received here.