Looking after your mental health & wellbeing through exams and beyond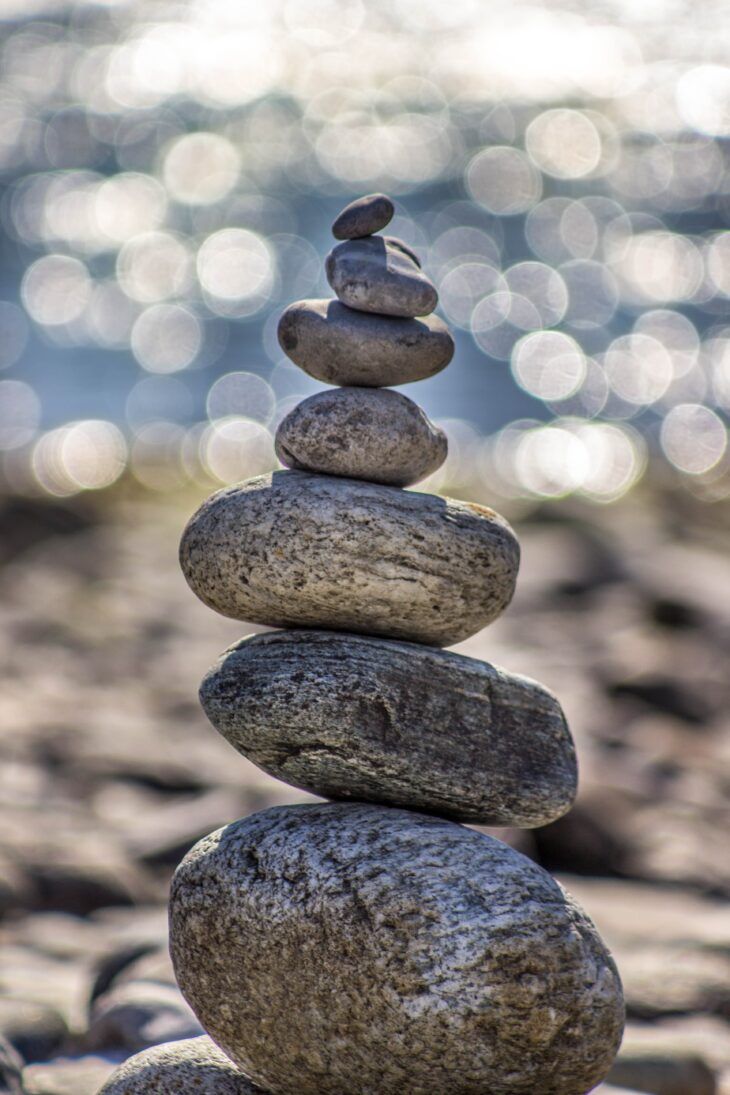 The focus of this year's Mental Health Awareness week is loneliness, a feeling that all of us are likely to experience at some point in our lives, and if you're a young person, you may have many important life events coming up; from selecting your GCSE options, sitting exams, transitioning from school to college, or leaving home for the first time to go to university.
However you feel about these events – curious, anxious, excited, nervous – you are not alone. There are thousands of young people going through the same things as you all around the country!
Here are some useful resources, collated by our mental health and wellbeing partners at Frog Systems, to help you navigate and overcome any challenges you might face in the coming months:
For those choosing their GCSE options:
Everything you need to know about choosing your GCSE subjects
Choosing GCSE options – 19 questions to ask yourself
For those preparing for exams:
Young Minds has some great advice on self-care
Mind has 10 top tips and some great downloadable resources such as a daily revision planner
Childline looks at ways to keep calm in the days running up to an exam
And BBC bitesize has a range of videos and articles that offer advice:
Exam stress advice from Dr Radha Modgil
Dr Alex debunks exam stress – yes, he of Love Island
For those heading off to university:
Transitioning to university guide
10 things to do before starting university
5 ways to manage student stress
We'll be putting these resources and much, much more on to a new digital platform that we're developing to support you as you prepare for further and higher education and the world of work. We're busy putting the finishing touches to it with the team at Frog right now and can't wait to be able to share it with you in the coming weeks.
If you're a young person reading this, we're creating this platform for you. We want to ensure that we're compiling content and resources that are useful, so if there are any topics that you're interested in, please drop us an email: hello@aldridgefoundation.com
If you're a business or organisation who would like to share resources that will be useful to the young people we support as they start making important decisions about their futures, please get in touch: hello@aldridgefoundation.com