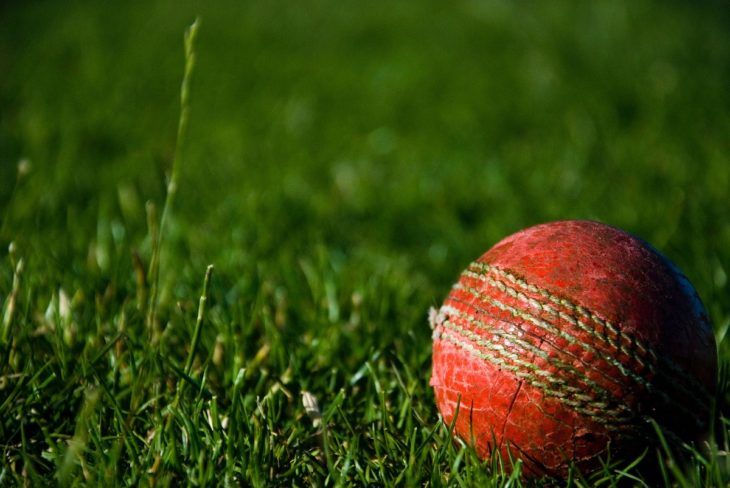 By Sir Rod Aldridge, OBE
Anyone who knows me will know that I am passionate about sport, so the fact that we are hosting a World of Work Week, dedicated to inspiring young people about sport-related careers, means a great deal to me.
We can't ignore the reality that traditional education, focused on academic achievement, doesn't wholly engage everyone – it was certainly true for me as a lad! But, sparking other interests, beyond the purely academic, can help to inspire confidence, a more positive outlook and, importantly, make children and young people more receptive to learning.
Key life and employability attributes can be acquired and developed through many channels and experiences, some overt and some subtle. However, sport helps young people to immediately understand and value these attributes and intensifies their development.
A more rounded education, which encourages a diverse range of life skills helps in so many other aspects of life, especially the transition from school and higher education into the world of work. And sport can prove central to this.
Developing key skills through team sport
Take cricket for example. I've witnessed first-hand, through the Aldridge Cricket Academy, the important attributes the game can nurture – attributes that are sometimes difficult to learn through a traditional academic curriculum.
Teamwork – the interesting thing about cricket is that you are both an individual – responsible for your own personal performance, when you step up to the crease – but also part of a team. You have to be considerate and play to each other's strengths and weaknesses, and contribute to the team's overall success. This kind of teamwork is crucial to pretty much all future career paths – we all have to work and collaborate with others to achieve an end goal that works for everyone.
Determination to be successful is paramount. You are expected to set yourself challenging goals – either as a batsman or a bowler, or a specialist fielder such as wicketkeeper – and work on your game outside of matches. Things will not always go well for you, but you'll learn and develop and never give up because you are passionate about playing the game. Every run, wicket and catch is recorded and so you see immediately the benefit of the hard work that you put into keeping yourself fit and developing your game.
Passion is an inner feeling, but it manifests itself in how you develop as a person. If you love playing, it shows in your attitude and your fitness levels because you want to be successful and to achieve for yourself and your team. Taking part adds to your self-confidence both on and off the field – and if you are positive about yourself, you tend to become more positive towards your studies, positive about your life ambitions and an enthusiastic individual to be around. Passion breeds motivation, helping you to not give up when things get tough – a very valuable life skill.
Risk taking demonstrates that you're not afraid to try something new to develop your game. This could be in the nets, encouraging an increase in the speed of the bowling machine you face, or in changing your bowling action to improve your performance. Moving out of your comfort zone can help you to make decisions outside of the game – about subject choices for example, and different paths through education and careers. It can help you to evaluate alternative courses of action and build confidence.
Creativity and problem solving skills help you look at things in a new way, and seek different solutions to face different issues – both on and off the pitch. Playing at a competitive level encourages you to develop as a person, to cope with new situations and face challenges, such as not getting out to the same mistaken shot every time! You can contribute to a successful team strategy from the learning that you gain from playing. You will not be afraid to ask the coach or your colleagues for advice, whether it be about your game or personal issues such as mental health or wellbeing concerns, which come with playing all competitive sport – and with life generally.
All in all, these attributes we develop through playing competitive sport result in you being healthier, more confident, and having a more positive attitude towards life, to your studies and to your career path – you already know how to succeed.