Year 8 students shine in social leadership project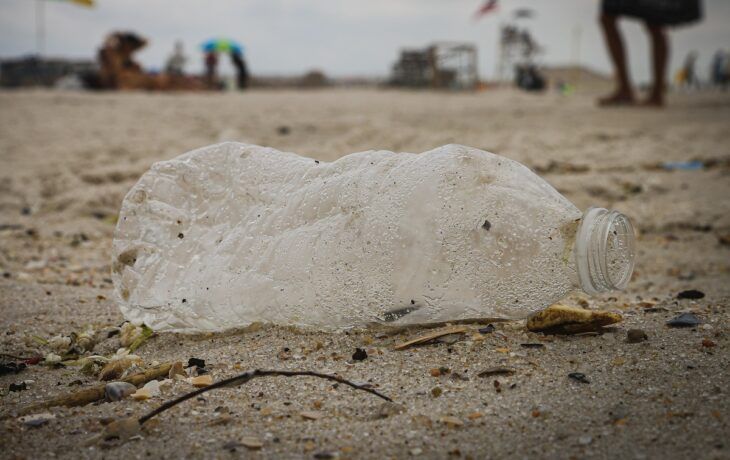 Young people have made it very clear in recent years that they are a force to be reckoned with when it comes to their determination to achieve a better and more sustainable future. In fact, the UN has said that the voices and contributions of young people are 'essential' for the effective implementation of the UN's Sustainable Development Goals.
These 17 goals aim to address the challenges we face globally, including poverty, inequality, climate change, environmental degradation, peace and justice – and were at the heart of the Aldridge Social Leadership Bootcamp.
Led by Future Foundations, and with support from their teachers, the Bootcamp students were asked to consider these challenges and pick one they felt particularly passionate about. Then, over 30 days, develop a plan of action to address it, and bring that plan to life.
The Aldridge Social Leadership Bootcamp is designed to develop not only the students' understanding of global citizenship, but also their leadership skills and their confidence in putting plans into action. It was amazing to watch the progress the students made over the 30 days, and see all the skills they had learnt come to fruition.

Shona Nichols, Chief Executive, Aldridge Foundation
From an initial virtual one-day course, with workshops and collaborative sessions by Future Foundations, the Bootcampers then went to work with their projects, from writing to MPs, fundraising, or organising beach cleans, to creating blogs, and setting up awareness-raising social media campaigns.
At the end of the 30 days, we brought students back together for a virtual celebration, where students shared their impressive work.
"We really enjoyed hearing students talk about their ideas and the action they have taken to address global challenges – and were particularly impressed with how confidently each of them presented what they had been working on. Thank you to Future Foundations, to the staff involved from each school, who supported and encouraged their students throughout the challenge and, of course, the students themselves, who were so innovative and passionate about their projects." Shona Nichols
Here's what the students had to say about the Bootcamp:
"It was amazing and I would definitely do it again in a heartbeat."
"It really helped me see the world differently."
"I have really enjoyed participating in this bootcamp, I have learnt lots of new things and have enjoyed representing my school for such an important cause."
"This bootcamp has really boosted my confidence and self esteem."