Our work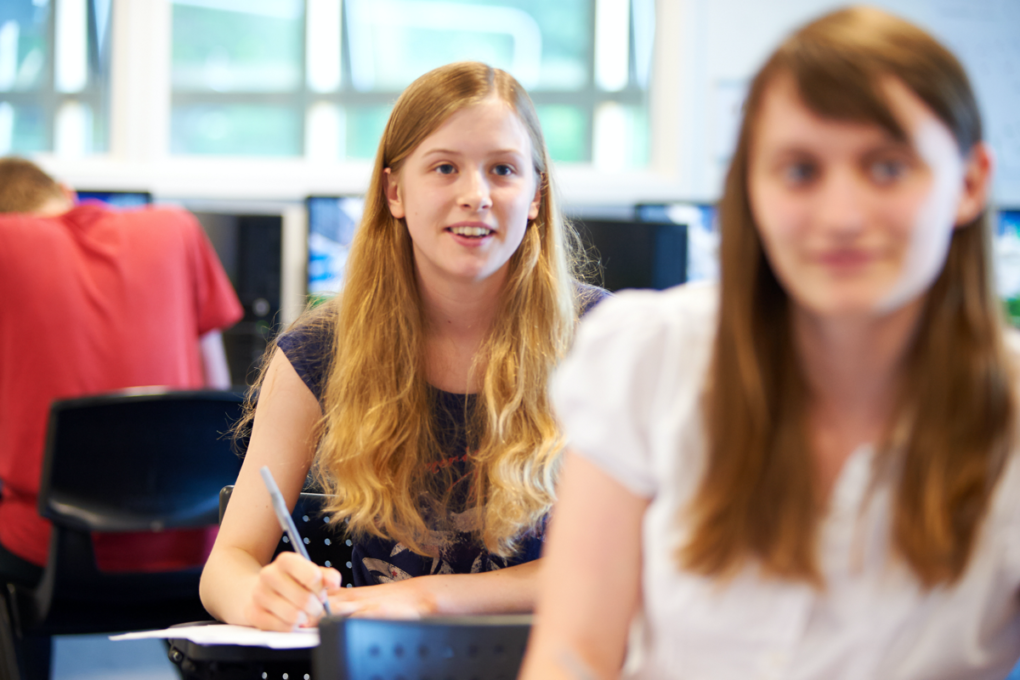 Inspire
Providing experiences to broaden the horizons of young people to life outside of their local communities, and to a wider world of opportunities.
Aims
To encourage and expand young people's outlook. To motivate, raise ambitions and unlock potential for a brighter, successful future.
Outcomes
A wider world view of possibilities, where goals and aspirations are not only raised, but also achievable.
Skill
Delivering hands-on initiatives to build core life and employability skills incrementally, throughout a young person's life at school.
Aims
To develop confidence and an entrepreneurial, positive mindset to flourish in life and the world of work.
Outcomes
Attainment of the six core Aldridge Attributes: Problem solving; Creativity; Determination; Passion; Risk-taking and Teamwork.
Mobilise
Providing information, resources, experiences and support to help young people take the next steps beyond school and into work or further education.
Aims
To help young people map out their individual pathway to quality destinations beyond secondary and higher education.
Outcomes
Bold, independent, confident, productive young people with increased engagement, improved skills and greater opportunities.
Leaving no one behind
Every young person deserves the chance to have a bright future. Students' outcomes should not be determined, or restricted, by their background. Education can only go so far in levelling the playing field for disadvantaged young people.