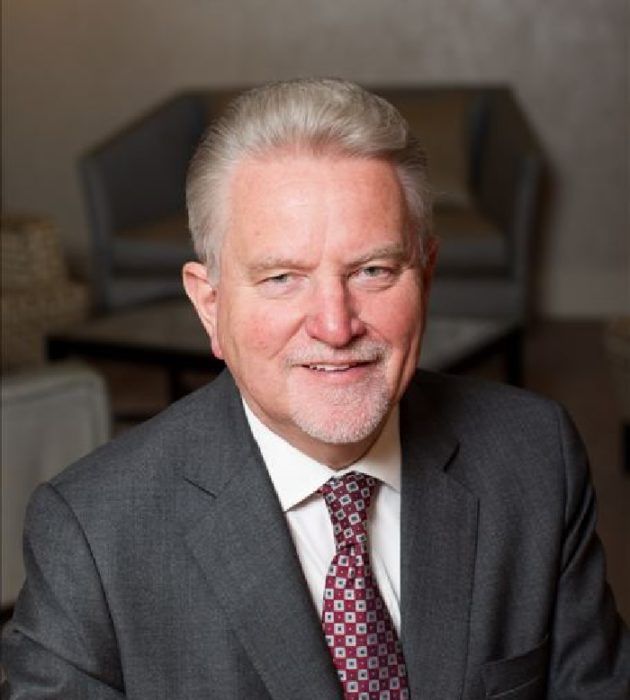 His career started in the public sector, where he qualified as a Chartered Public Accountant during working for four local authorities and then joined the secretariat of the Chartered Institute of Public Finance & Accountancy where he became its technical director.
Rod went on to found the Capita Group, which he built from a start-up in 1984 to becoming a FTSE 100 company that today employs over 60,000 people. Capita shaped the outsourcing market in the UK.
As part of this journey, in 2002, he was appointed the inaugural chairman on the Confederation of British Industry's Public Services Strategy Board formed of the CEOs of all the major companies in the outsourcing industry to represent the voice of Industry with Government.
Rod is a Patron of the Prince's Trust and served on its council as a trustee from 2001 to 2007.
Following his retirement in 2006, Rod founded the Aldridge Foundation. The Foundation is a charity focussed on creating positive, sustainable, social and economic impact, putting enterprise skills and an entrepreneurial mindset at the heart of young people's education, through a family of 12 academies in the north west, London and the south east.
He is also the Founder Chair of Ada the National College of Digital skills, which continues to be associated with Aldridge Education.
In 2006, he was appointed by HM Government to be the Founder Chair of Vinspired, the youth volunteering charity established to be responsible for revolutionising volunteering in 16 to 24 year olds, inspiring and engaging one million new young volunteers. He held this position for seven years.
In 2009 he was asked by the Secretary of State for Health to chair a Dance Champions Working Group to report on initiatives aimed at encouraging 100,000 adults to engage in more activity as part of lead up to the London Olympics 2012.
Rod received an Honorary Degree of Doctor of Business Administration from Manchester Metropolitan University in 2012 and in the same year was selected by the London Olympic Organising Team to become an Olympic Torchbearer for his charitable work.
In 2013 he was invited to become a Companion of the Chartered Management institute, became a Fellow of the Royal Society of Arts in 2014 and was admitted as a Founder Freemen of the Guild of Entrepreneurs in 2015.
As well Chairman of the Foundation and a Patron of Aldridge Education, Sir Rod is also Chairman of The Lowry, the award winning performing and visual arts venue in Salford, and the President of Sussex Cricket.
Rod was awarded an OBE in the 1994, given the Freedom of the City of London in 1996 and received a Knighthood for services to young people in 2012.
His autobiography 'You're Better Than They Think You Are' was published in 2018.