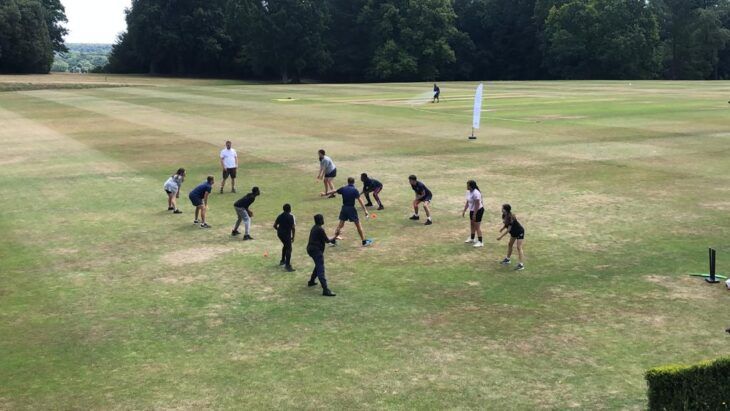 Today we played cricket for the first time,
Met new people, developed new skills: teamwork, passion, determination, resilience.
We're enjoying time spent outdoors, forest walking, chilling and talking,
Toasting marshmallows on the campfire – good vibes.
It's darker and quieter here, we're falling asleep more quickly,
Seeing stars then waking up to beautiful views.
We're forgetting about our phones and it's bringing us closer together,
Everyone is entertaining themselves and talking to people they never did before.
Being away from home makes you think differently,
You become more independent, start taking responsibility and doing things for yourself.
We'll head back to London more determined,
With memories of fish and chips on the beach. Clear water, peaceful.
Dukes Aldridge Academy students' reflections – a compilation of their words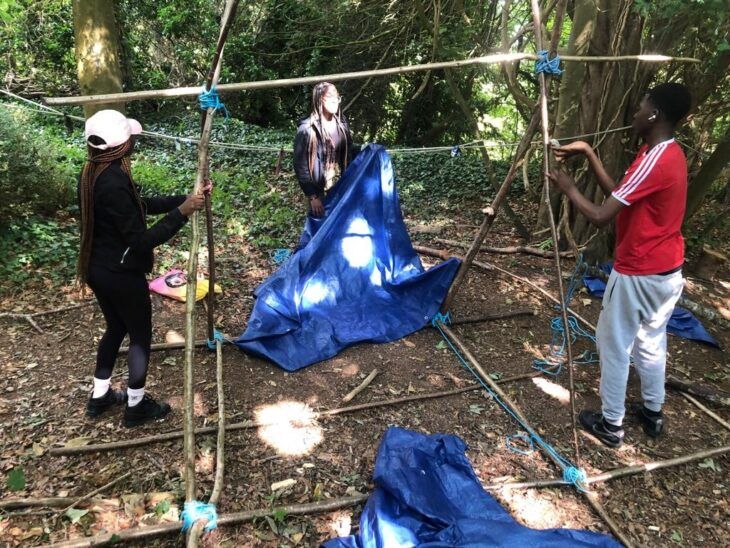 The residential experience, funded by Aldridge Foundation and Arundel Castle Cricket Foundation, combines sport and outdoor activities to help young people develop independence, confidence and life skills. Find out more about this year's residential here: 2022 residential