Therapeutic counselling Jamie's Farm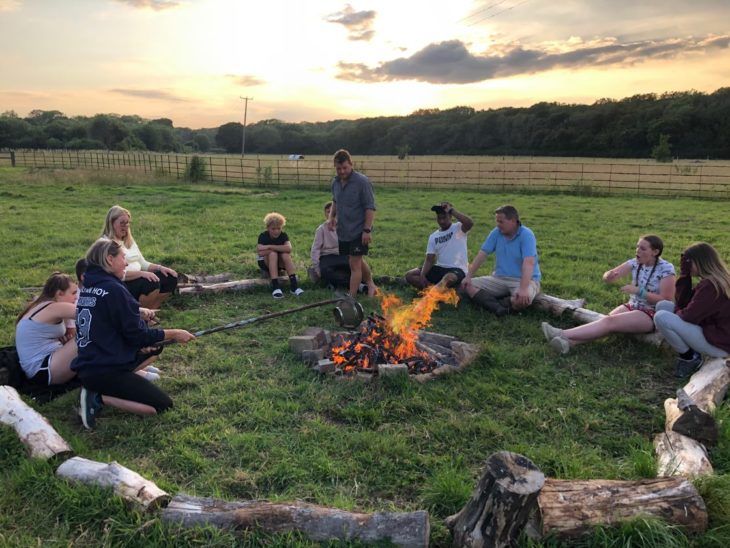 The Foundation is focused on raising young people's aspirations and equipping them with the enterprise skills that will better prepare them to lead the rewarding, productive lives they choose.
In order to do this, it is vital that we support those who are most vulnerable, to ensure that they feel ready and able to participate fully in all of the opportunities and experiences we provide. That's why we have partnered with Jamie's Farm, an established organisation whose approach helps to keep young people engaged in education.
Jamie's Farm works with young people to help them re-engage with education so that they are able to fulfil their potential both in school and the wider social setting. Through the 'Farming' and 'Gardening' strand of their work Jamie's Farm helps young people to build self-esteem.
Through the 'Family' strand of their work, young people share in each other's successes and learn how to live in a cooperative group, living together, cooking and going on daily walks. They are given a framework and reference point of what a healthy, supportive family can look like.
Jamie's Farm takes a therapeutic approach and young people are involved in reflective conversations, in group work, one-to-ones, working with animals, and in creative activities, such as art.
I've been more open since the trip, and I'm more accustomed to getting into full conversations without falling silent. I have also found I have more motivation to complete things, such as writing pieces or drawings, without faltering, for a long time.