Aldridge Junior Signature Art Prize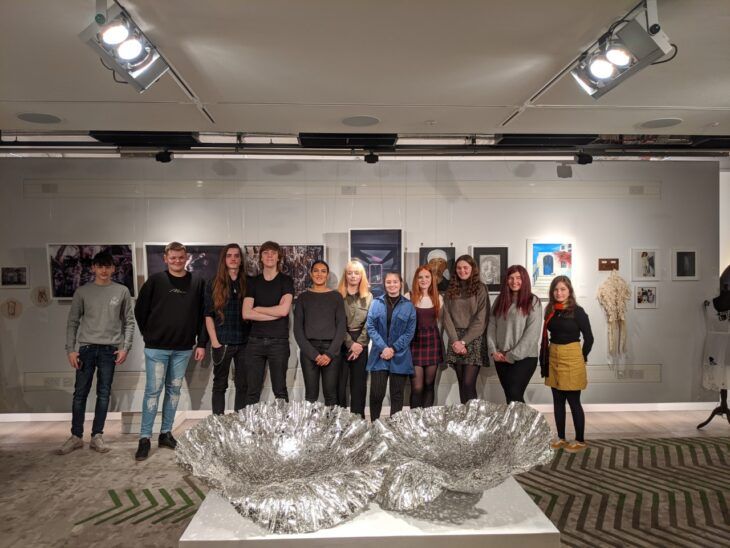 The Aldridge Junior Signature Prize was launched in 2019 in partnership with Artellite, one of the first  online graduate art galleries. The Prize inspires, informs and develops confidence in young people to raise their aspirations and explore how their talent could lead to a career in the arts or creative industry.
Young people aged 14-18, attending the family of Aldridge schools and colleges, are invited to submit a piece of artwork in one of the following categories: Fine Art, Photography, Graphics, Film, Textiles. A panel of industry experts select a shortlist of 12 artists who are invited to visit some of London's top galleries, meet professionals within the art world and promote and celebrate their work alongside an international competition. Additionally, the overall winner each year has the chance to gain invaluable industry experience through an internship with Artellite.
The competition wouldn't be possible without the generosity of our sponsor, Callsign, who, like all of our donors and supporters, share our commitment to providing young people with opportunities that open their eyes and widen their horizons.
Taking part in the Junior Art Prize has made me feel really lucky and when I saw my work up, it made me feel really proud and overall amazing. It's a once in a lifetime opportunity.

Azel, Darwen Aldridge Community Academy – Winner of the Textiles & Graphics category 2019/20