Building confidence through adventure expeditions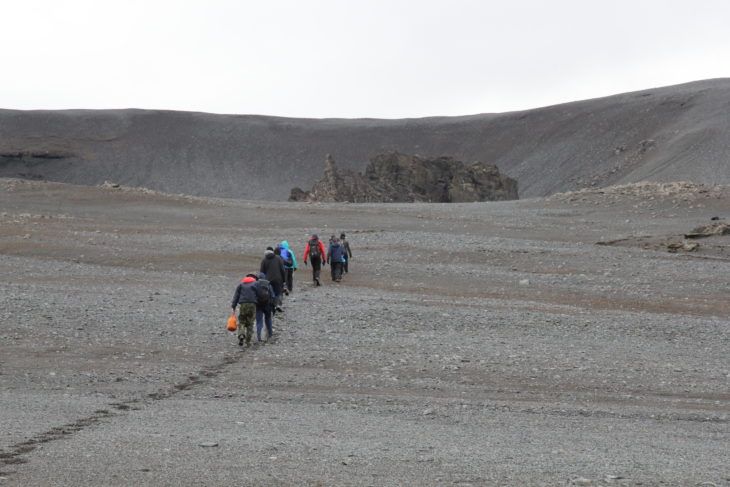 As part of our Inspire programme, we aim to offer experiences that help to broaden world views, raise ambitions and encourage aspirations.
The British Exploring Society (BES) is a youth development charity, founded on the belief that challenging experiences can transform lives – the perfect partner to help us deliver our Inspire programme.
BES offers exciting experiences outside of the classroom, providing a unique opportunity for young people to go on an adventure, learn about the world and themselves, and build skills, such as teamwork, communication, and self-esteem. These experiential trips offer an alternative way for young people to develop the Aldridge Attributes.
If I were to say just one word to someone to describe the trip, it would be 'life-changing'. And all I want to say to the people who made this expedition possible is thank you. Thank you for changing young people's lives

Lauren Terry, Darwen Aldridge Community Academy student